Odoo - Website, online store and blog creation in a fast and integrated way

Dynamic website and online store with full integration between all Odoo applications – Accounting, Sales, CRM, Human Resources, etc.
Develop yourself

You have the option to develop your website or online store yourself.


Click heree escolha o site e/ou aplicativo da loja online.

A partir daqui, pode desenvolver o seu site de forma fácil e gratuita.

Without own domain
Without support
We develop your website or online store

Don't worry, we develop your website and/or e-commerce.

Temos uma equipa dedicada a construir sites e lojas online no Odoo.

Pode contar com:

Website development



Cutomized developments (If necessary)
Domain configuration
Technical support
Integration with other Odoo applications (or other software)Talk to us

Odoo software is a solution adaptable to all needs, sectors and business size

Website
Online store

Blog
Live chat
eLearning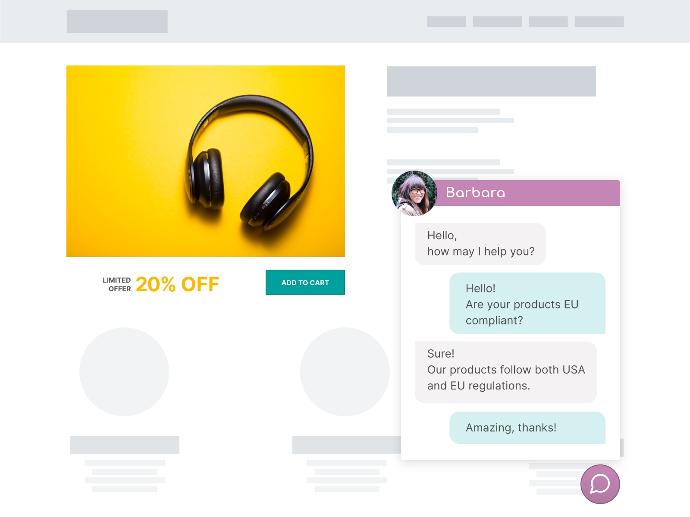 Start growing now and position your SME online with B2C and B2B business solutions

Live Chat – Easily chat with your website visitors;

Portal integrado – Integrate your website with Sales, CRM, HR, Accounting, Inventory, etc.;

Multiplas linguagens – Communicate with your international customers;

Otimização de SEO – Optimize your pages to be on the 1st page of Google.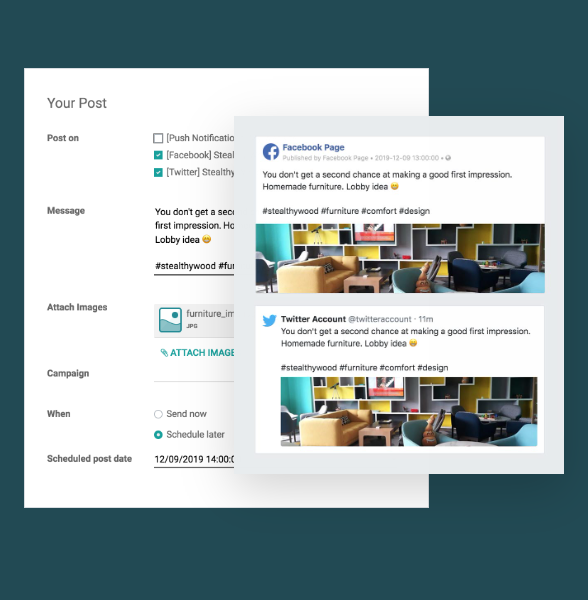 Enjoy all marketing integrations…all within Odoo!

​Odoo also has several marketing modules that allow you to boost your website.
Social Marketing: Manage your social network accounts on Odoo;
Email marketing: Send customized newsletters to your contacts;
Marketing automation: Create marketing automations and take your business to the next level;
Push Notifications: Send notifications to your website visitors;
Link tracking: Track link and measure the effectiveness of your campaigns.
Book demo

​Talk to us, we are available to prepare a demonstration suited to the reality of your company.
​With Odoo software, you will have an online store that is completely integrated with the other departments


In Odoo online store, the stock and sales management are automatically updated and you will get all the reports and KPIs.

Integrated payment system: Payment option with Paypal, ATM, MbWay, credit card, etc.

Multiple shipping options: Odoo has integrations with major carriers with the option of tracking directly within Odoo. Print labels and set rates in a few clicks!
Some Arxi clients

Companies that trust Odoo
Connect your website to all Odoo apps

​Managing your company can be done with just one software
Talk to us for any question