Our Job Offers
See our job offers. Join us!
If your area is IT and management software, send us your Curriculum Vitae so that we can analyze it.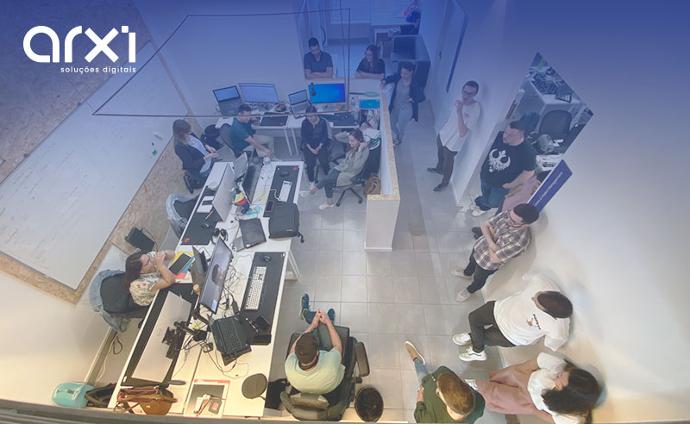 About us
Arxi specializes in Odoo implementations in industries and service companies and currently has implementations in 11 countries: Portugal, Germany, Belgium, Switzerland, France, Spain, United Kingdom, Malta, Angola, Mozambique, China, USA and Brazil.