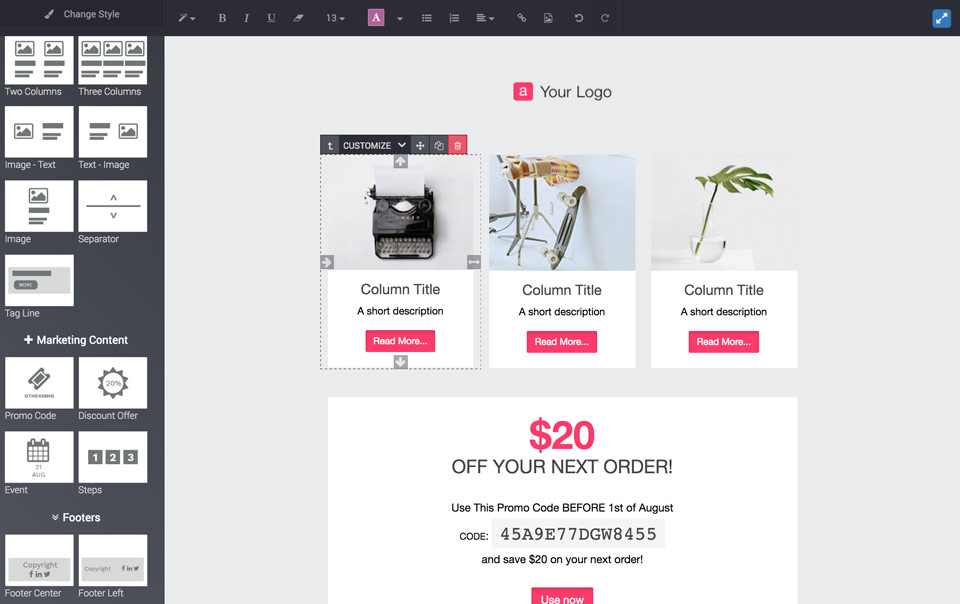 Odoo - Integrated software with several marketing tools
Email Marketing, Social Media, SMS Marketing, Events, Marketing Automation
Simple email marketing software using drag & drop modules

Build email campaigns from scratch or take advantage of one of the themes that Odoo offers;
Segment your contact base to define who you want to send the newsletter to. Select leads, contacts, customers or other segmented lists.
Email campaign statistics and reports. Keep track of all the numbers, opportunities and revenue generated by the newsletter in question.
Put your business on autopilot with Odoo's marketing automations.

Automate your workflows and create specific marketing campaigns automatically.

Automate much more than emails! Create any action you need to simplify your workflow. Eg: Assigning leads to a sales team, moving a lead into the sales funnel, updating records, etc.

Manage your company's various social networks, create push notifications and have a live chat on your website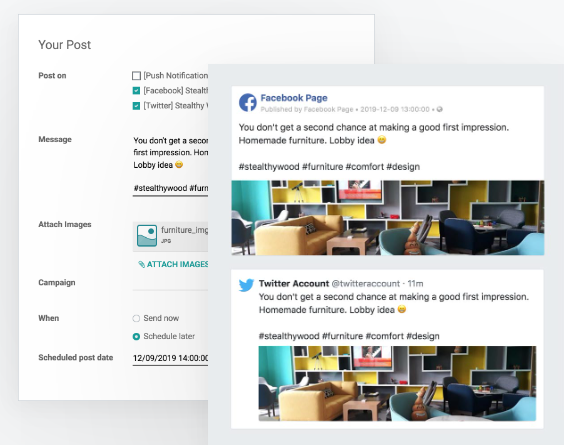 Plan and manage your social media content easily.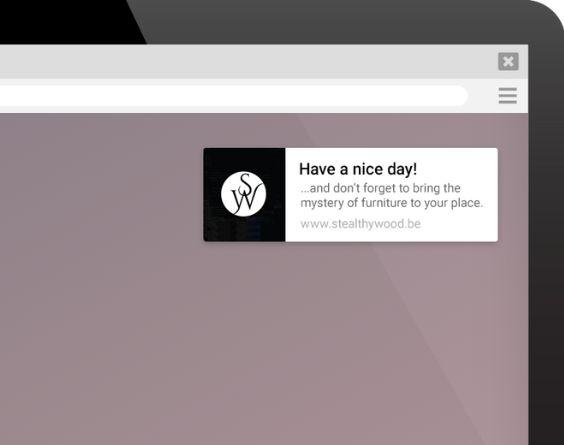 ​Grab the attention of your website visitors and send them push messages.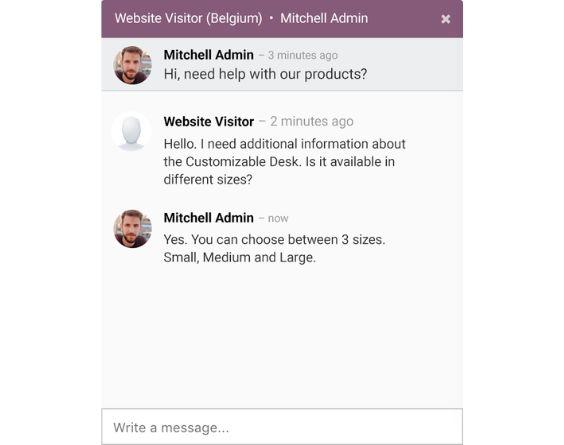 ​Turn website visitors into customers. Get another communication channel to help your website users questions.
Book a demo

​Talk to us, we are available to prepare a demonstration suited to the reality of your company.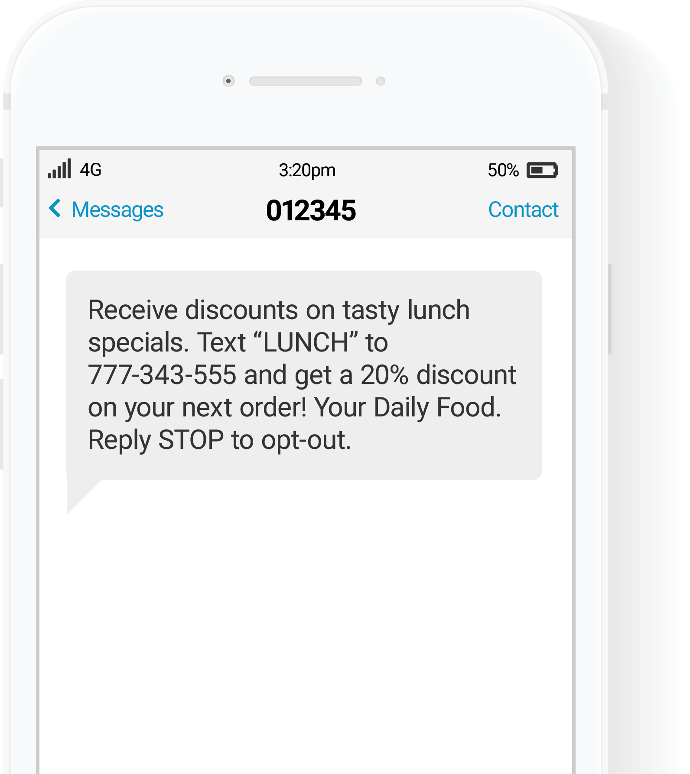 Harness the power of SMS Marketing and send messages to your customers and potential customers

Want to remind attendees of an event? Do you want to communicate the promotion of a product or service? Use the Odoo SMS marketing app.

Prepare messages and schedule SMS for the defined date;

Odoo optimizes the SMS campaign. Shortened links, SMS size limit, click tracking, etc.;

Segment your contacts to send SMS to a restricted group;

Send SMS directly from your contact list.

Some Arxi clients

Companies that trust Odoo
All marketing tools with Odoo

​Managing your company can be done with just one software
Talk to us for any question