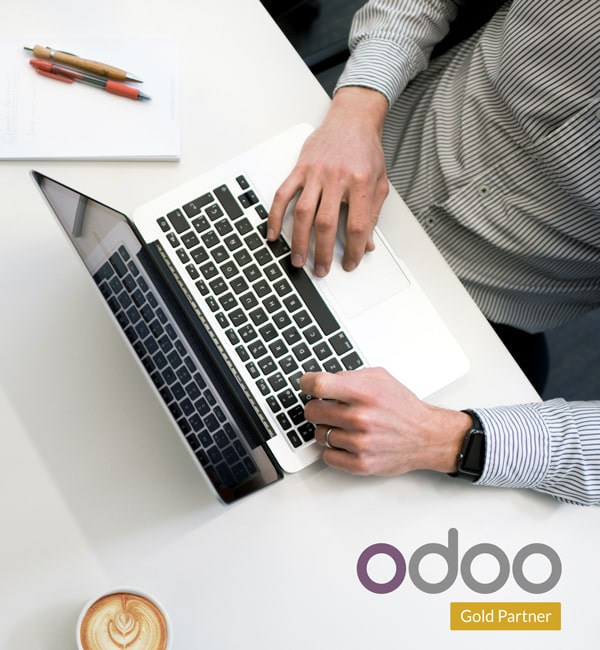 Who we are
Arxi specializes in Odoo implementations in industries and service companies and currently has implementations in 11 countries: Portugal, Germany, Belgium, Switzerland, France, Spain, United Kingdom, Malta, Angola, Mozambique, China, USA and Brazil.
Our level of credibility, trust and excellence in our Odoo implementations is distinguished by the Odoo Gold Partner badge. We are proud to be the first Odoo Gold Partner in Portugal.

Our history
Published in the Empresas + supplement, issued in the Jornal Público in December 2019. Read article
Article on Arxi written by Odoo SA and published in the official website. Read article

Our mission is to create innovative solutions in a demanding and constantly evolving market by establishing relationships of complicity and trust with all of our clients. Our team is focused on optimizing human and technological resources and processes in companies, so that your company or business can generate additional revenue.

Digital Solutions
We think outside the box and seek to innovate every day.
Cheer and Empathy
Acknowledged by everyone working with us.

Focus and Efficiency
Are factors that distinguish us from everyone else.
Parternships and Relationships
Professional and close relationships.
Comunication and Exchange
With all our clients and partners.
Growth and Appreciation
Because our clients' success is our success.
We think outside the box and seek to innovate every day

Synergies and Partnerships

Established to provide our clients with the most comprehensive solutions possible

Odoo Outreach

Means solving all of our clients' issues in a fast and efficient way

Our Team

Trained and certified by Odoo. Our team is constantly learning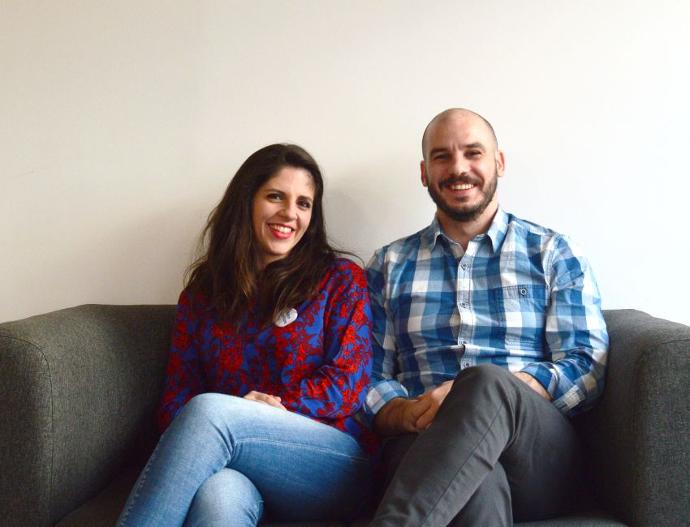 We will be forever unsatisfied, because companies are constantly looking for the latest innovations or technological advancements in the technology sector, because there are always improvements to be made and new challenges emerging.

Rita Santos (CEO) & Telmo Guerra (CTO)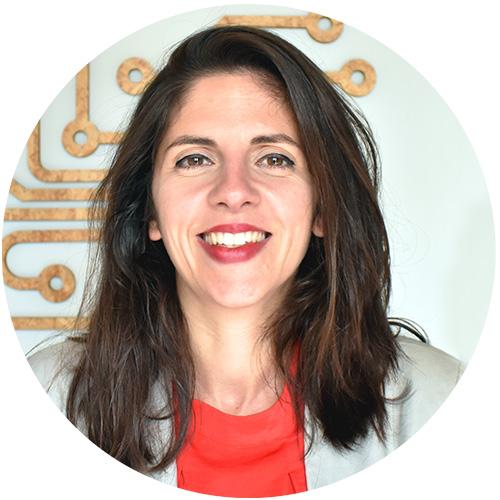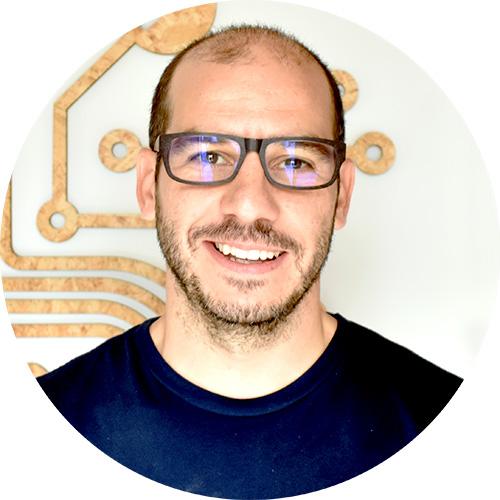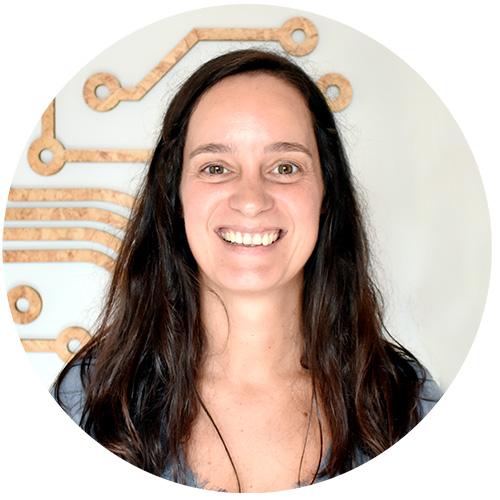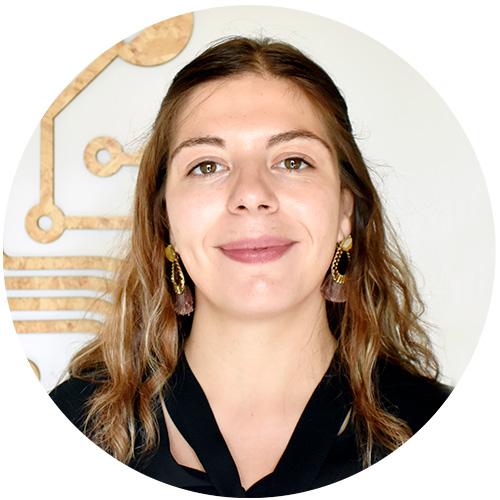 Mariana Costa
Human Resources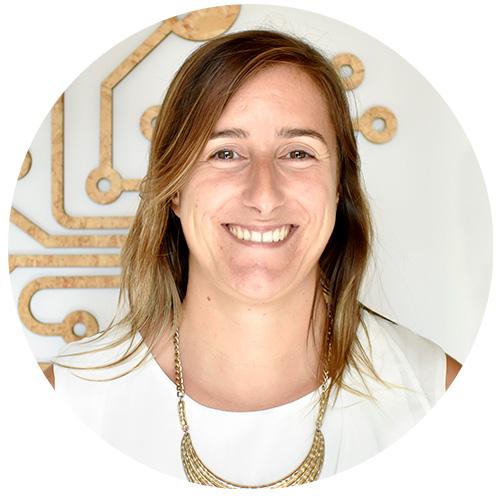 Maria Inês
Gestão de projeto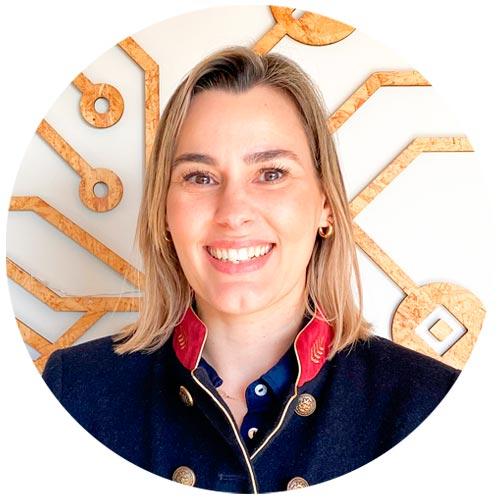 Sandra Santos
Gestão de clientes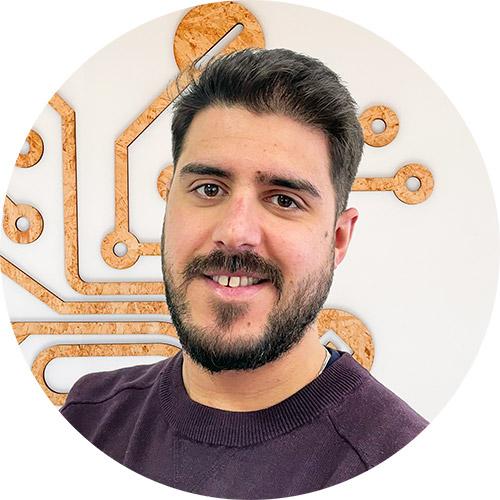 Élio Mouzinho
Gestão de clientes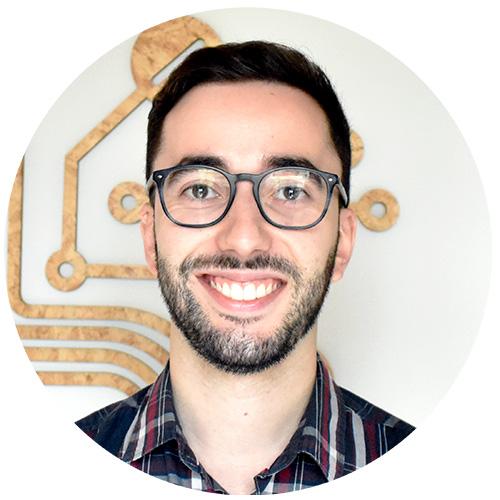 Luis Duarte
Project management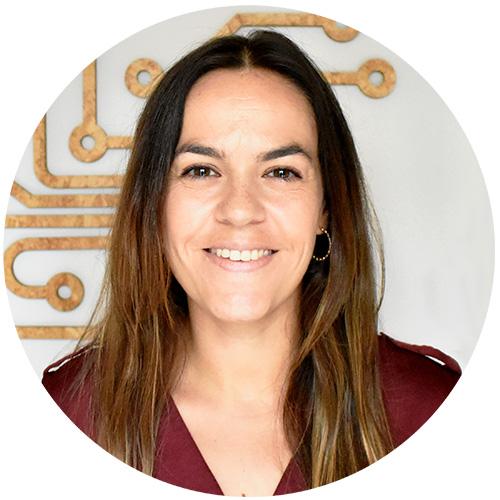 Teresa Silva
Gestão de projeto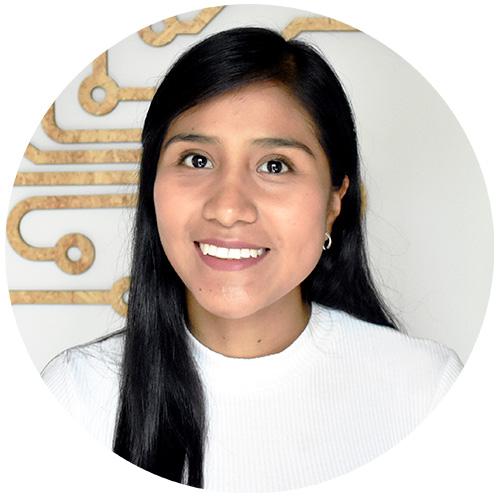 Andrea Almeida
Project management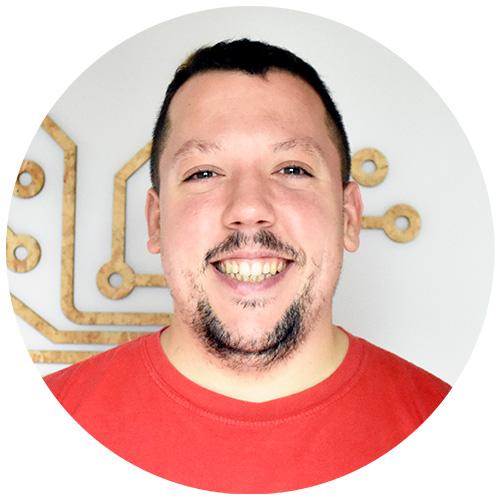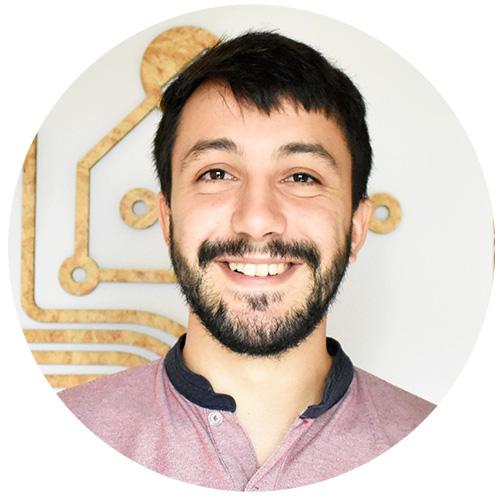 Marcelo Pereira
Developer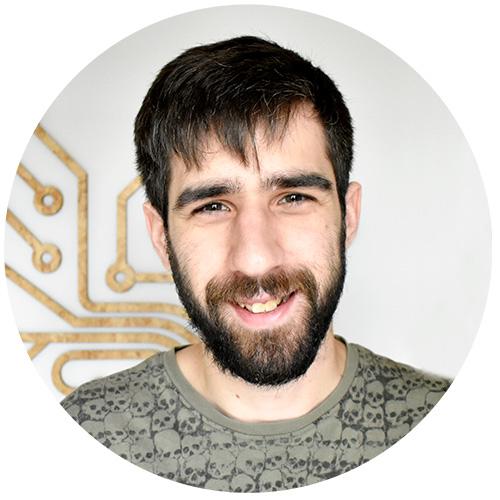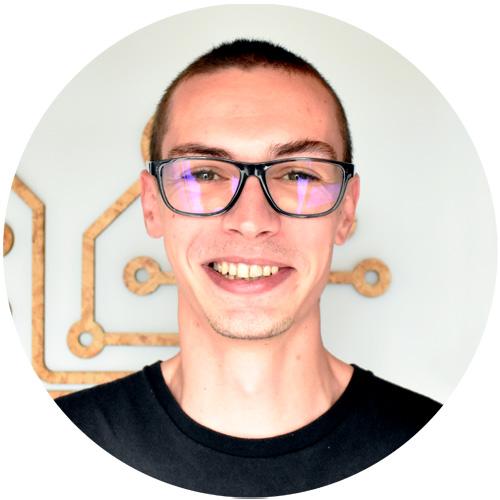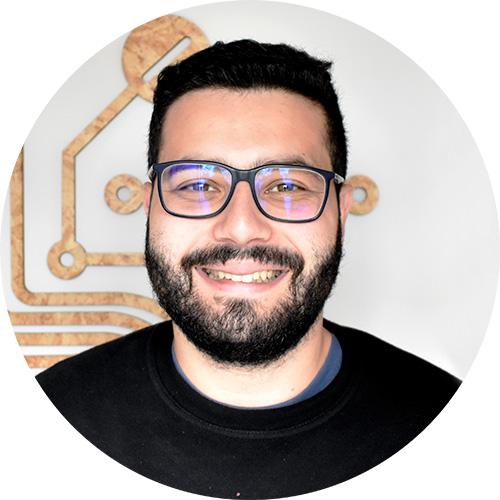 Miguel Ferreira
Developer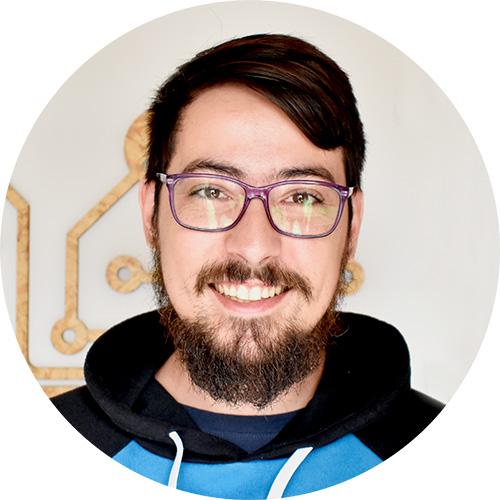 Alexandre Silva
Técnico Funcional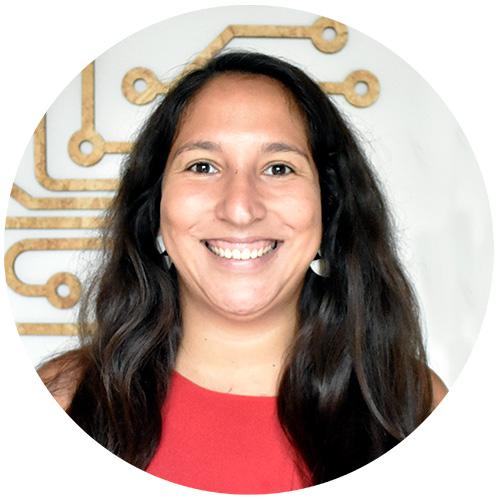 Catarina Trita

Functional Technician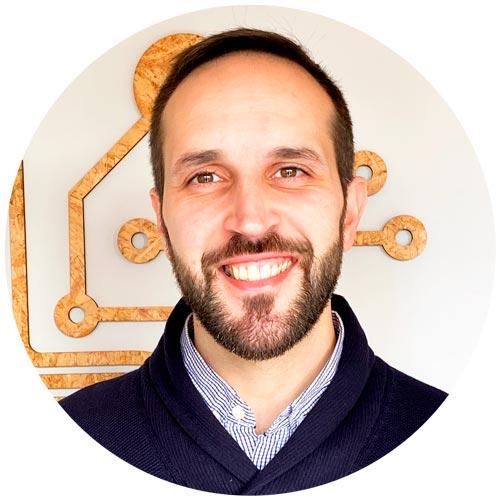 João Costa
Functional Technician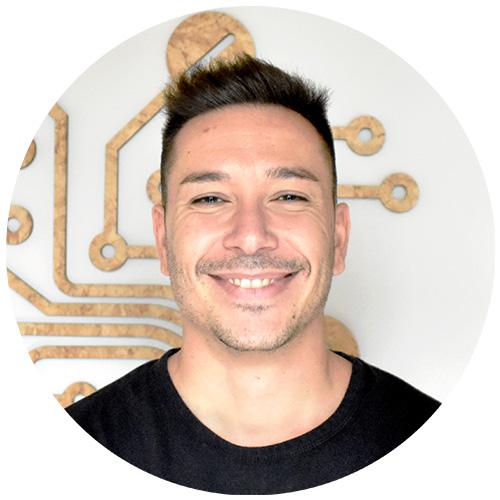 Dário Timóteo
Functional Support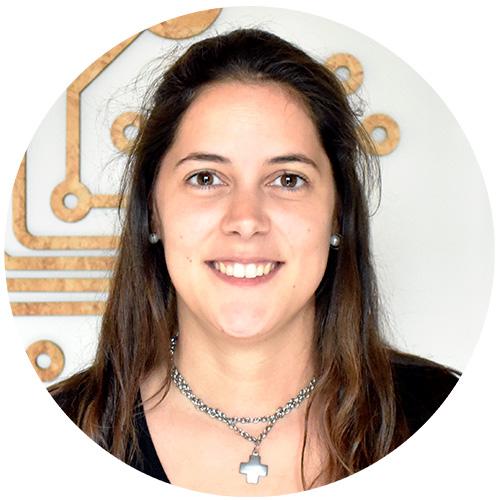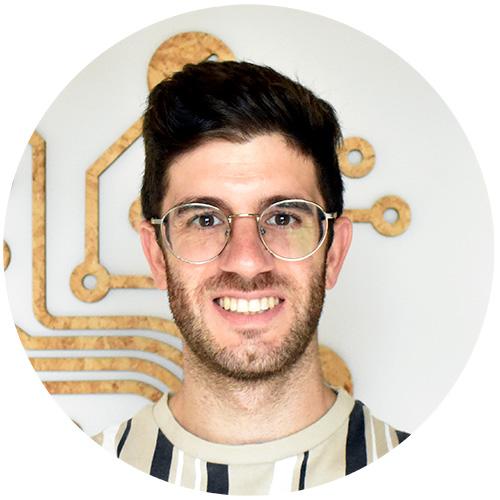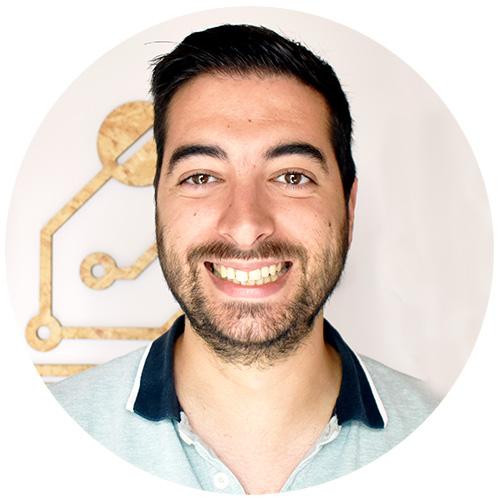 Tiago Matias

Client Support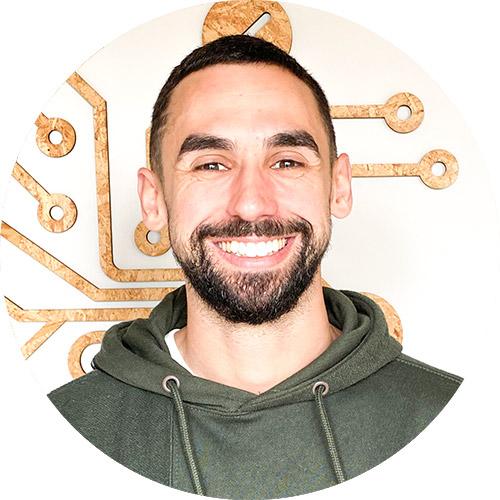 Ricardo Manuel
Functional Technician

Some Arxi clientes
Companies that trust Odoo
Talk to us for any question