Welcome to Arxi
Proudly the first Odoo Gold Partner in Portugal!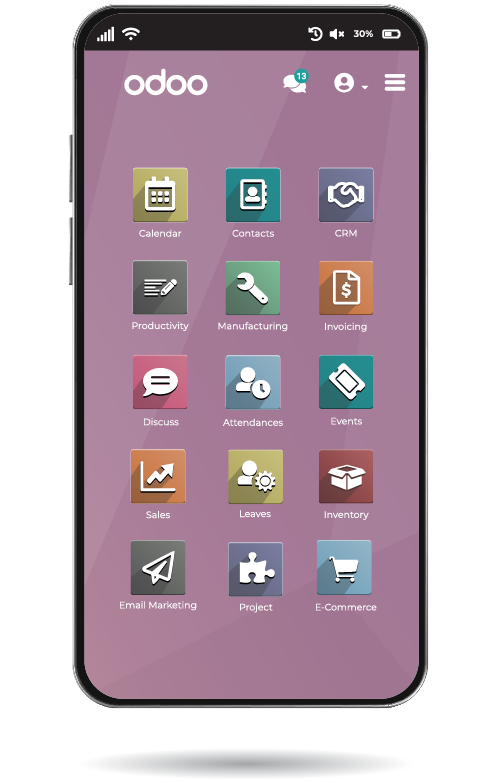 Odoo - Integrated and centralized management software
Odoo is an intuitive, practical, comprehensive and integrated ERP that covers all requirements of even the most complex of companies, even allowing for the development of innovative apps to respond to the evolving needs of different types of businesses.
Community
Because it is an open source software, it is maintained by a community of over 1500 active members.
Out In The World

Odoo has over 7.000.000 users worldwide.
Certified invoicing software
Portuguese localization by AT , Fact , Vendus and Angolan localization by AGT .
Schedule a demo with our team.

Talk to us, we are available to prepare a demonstration suited to the reality of your company.
Companies that grow with us
Meet some of the companies that walk beside us daily